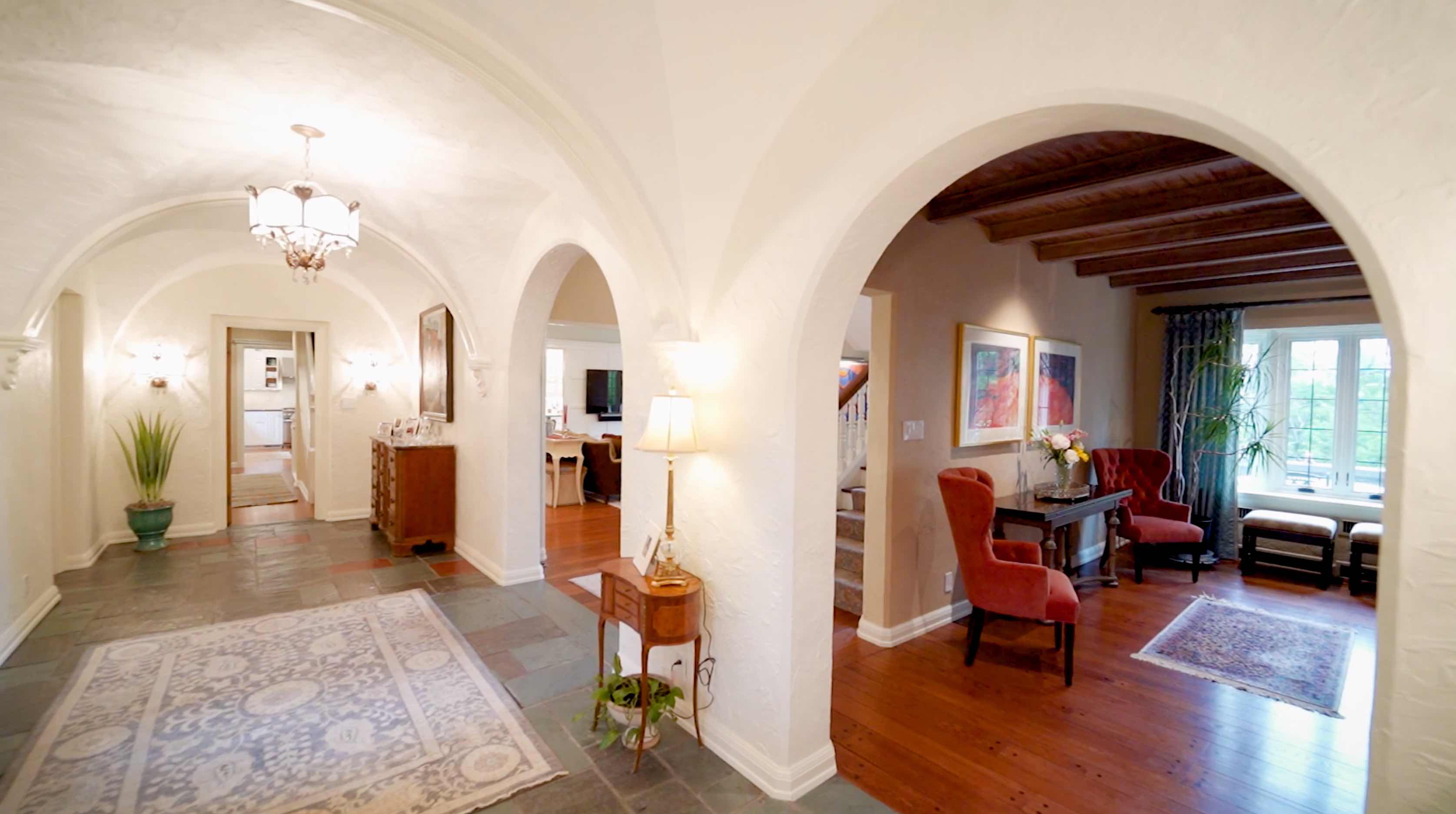 Vendors
We pride ourselves on our longstanding relationship with the finest vendors, suppliers, and contractors available. These partnerships ensure that your project is completed with the utmost quality and efficiency.
Preferred Vendors
Vendor/Contractor
Product/Service
Phone
Address
---
Knob, Cabinet/Door Hardware Products
Custom Distributors, Inc.
Ferguson Bath and Kitchen Gallery
Plumbing Fixtures & Appliance Supply
Window Shades/Blinds Supply & Installation
Mouldings, Casing, Trim, & Door Supply
JP Flooring Systems, Inc.
Carpet & Wood-look Vinyl Supply & Installation
Louisville Tile of Cincinnati
Tile & Natural Stone Products
Marvin Window & Door Products
Ohio Valley Solid Surface
Granite Supply, Fabrication & Installation
Preferred Subcontractors
Vendor/Contractor
Product/Service
Phone
Address
---
Hardwood Floor Products & Services
Plumbing, Installation & Service
Custom Ironwork Fabrication
Mid-American Gunite Pools
Pool & Spa Supply & Installation
HVAC Installation & Repair
Stucco & Plaster Installation
HVAC Installation & Repair
Additional Vendors and Subcontractors
---